Member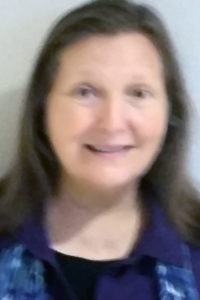 Jeanie has more than 25 years' experience providing direct service to individuals, families and groups. She also has been an active member of several food cooperatives, a healthcare cooperative and an electric energy cooperative.
Outside of bookkeeping, Jeanie helps clients with needs assessment, program development, group facilitation, case management, advocacy, counseling and networking. Past experience includes serving as a job developer and a job coach.
A former member of the Peace Corps, Jeanie studied extension education in college with a focus on cooperatives. She is a founding member of the Madison Mutual Aid Network, and she currently serves on the boards of directors for Dane County Time Bank and the Eastside Planning Council.