Member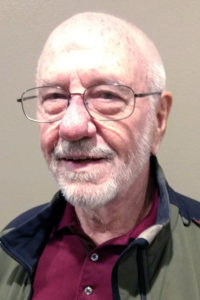 Peter has a lengthy career in business, which includes working for a Big 8 CPA firm in Chicago, serving as head of the corporate accounting department of a Fortune 500 company, serving as group controller for a diversified West Coast conglomerate and serving as corporate controller of a specialized baking company.
He made a midlife decision to leave the corporate world and founded Kemble Company, a tax preparation and planning firm that also provided bookkeeping/accounting services. After more than 30 years, he decided to semi-retire and join CGBC as a mentor for staff in tax and accounting matters and is bringing a substantial number of clients to the co-op.
In addition to being a licensed CPA, Peter operates under the Enrolled Agent license as a tax preparer with representation rights for clients before the IRS and other taxing authorities. He has a Master's degree in family therapy.
Known as "Uncle Pete," Peter has come home to his beloved Midwest after living on the West Coast for most of the past 50 years.